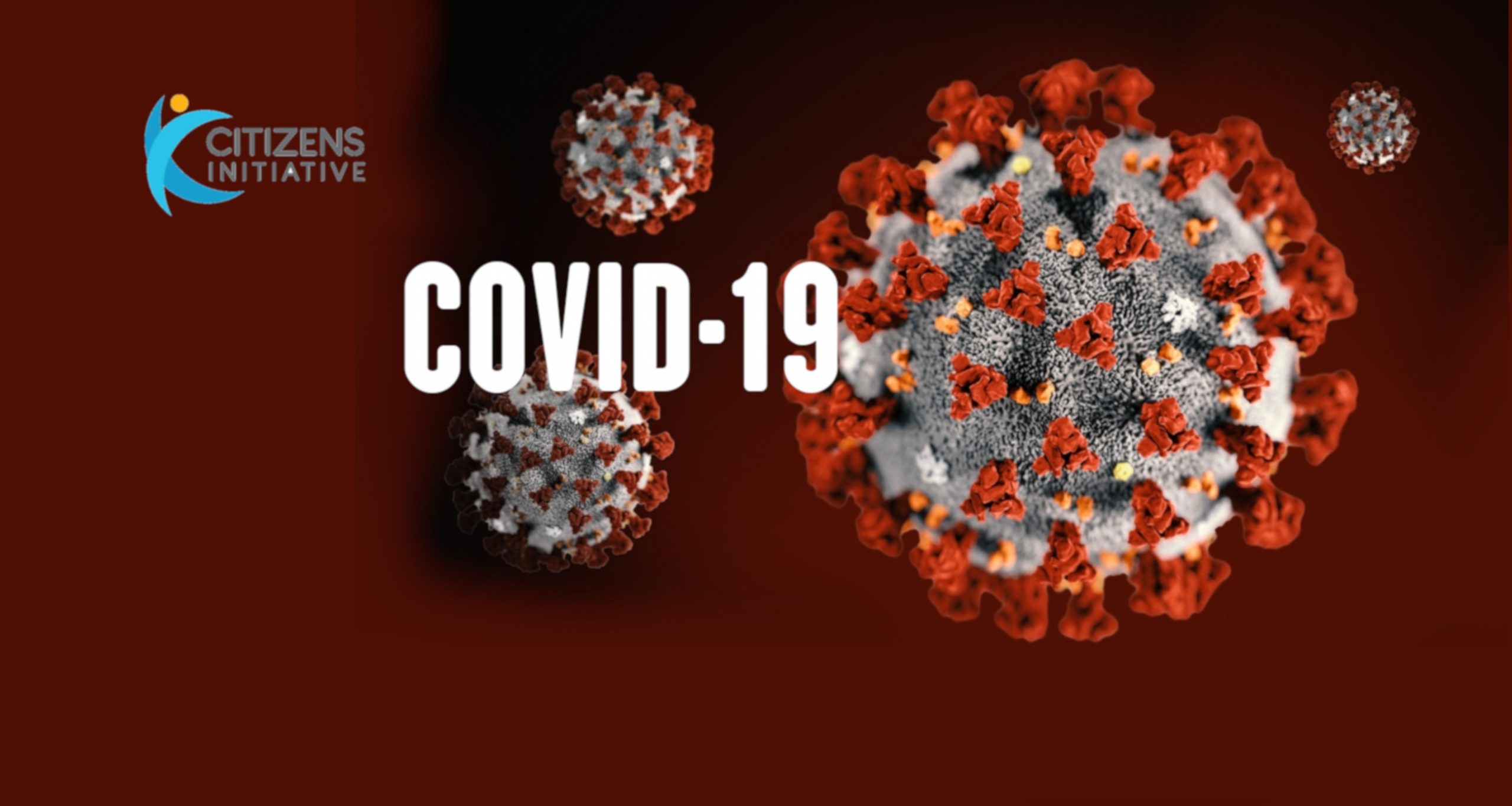 $45124
of $50000.00 raised
The Covid-19 Global Pandemic has struck Zimbabwe. The healthcare situation in Zimbabwe has been dire since 2019 and this pandemic is adding unprecedented strain on an already ailing system.
This fundraiser will be to support the well-being of Frontline Healthcare professionals including doctors, nurses and allied workers. We believe they need Personal Protective Equipment (PPE).
This fund has been an on-going effort to support doctors and nurses at clinics across Zimbabwe. Primarily we are looking at N95 masks, gowns, gloves, sanitizers, bleach. We want our heroes to be safe while sacrificing for the people.
The fund initially ran on GoFundMe from March 2020 where we raised $42,390. When the pandemic seemed to be dying down in Zimbabwe we deactivated donation on GoFundMe, but with this current wave it has become imperative that we reactivate this initiative.
WHAT WE HAVE DONE SO FAR
| | | |
| --- | --- | --- |
| Province | Beneficiary | Date |
| Bulawayo | Mpilo Hospital | 30 March 2020 |
| Bulawayo | Mpilo Covid +ve Nurses Support | 13 Jul 2020 |
| Harare Province | Chitungwiza Hospital | 17 Aug 2020 |
| Harare Province | Chitungwiza Council Clinics | 17 Aug 2020 |
| Harare Province | Parirenyatwa Hospital | 11 Sept 2020 |
| Manicaland | Mutare City Council | 11 Apr 2020 |
| Mash Central | Mt Darwin District Hosp | 13 May 2020 |
| Mash Central | Karanda Hospital | 13 May 2020 |
| Mash East | Jekwa Clinic | 11 May 2020 |
| Mash East | Chitate Clinic | 11 May 2020 |
| Mash East | Chitowa 2 Clinic | 11 May 2020 |
| Mash East | Murehwa Poly Clinic | 11 May 2020 |
| Mash East | Dombwe Clinic | 11 May 2020 |
| Mash West | Kariba Municipality | 29 April 2020 |
| Masvingo | Masvingo City Council | 2 May 2020 |
| Mat North | St Lukes Hospital | 15 May 2020 |
| Mat North | Jotsholo Clinic | 15 May 2020 |
| Mat North | Lupane RHC | 15 May 2020 |
| Mat South | Gwanda Hospital | 17 Apr 2020 |
| Midlands | Gweru City Council | 30 Apr 2020 |
KARIBA DONATION GALLERY
MATABELELAND NORTH
HARARE PROVINCE
MASHONALAND EAST
MASHONALAND CENTRAL
MATABELELAND SOUTH
MIDLANDS
BULAWAYO