Citizens Initiative was founded by a group of volunteers to provide a mechanism for citizens to come together to provide relief to the poor, the distressed and/or the underprivileged in Zimbabwe or other African countries. Our hope is that together, with citizen support, we can organize and support disadvantaged communities to be better resilient through timely support and relief.
The Citizens Initiative is run by a voluntary trustee board comprised of citizens around the world driven by a common purpose: to be a transparent conduit between donors and the disadvantaged communities. The aim is to use citizen volunteers to  maintain a low overhead model. All initiatives extend to all deprived communities facing a particular need, therefore initiatives will lean towards being: Low Cost, High Impact & Far Reaching. The success of the initiatives relies upon citizens coming together through financial and voluntary support. We recognize that our strength is mostly in numbers and invite other citizens to join us.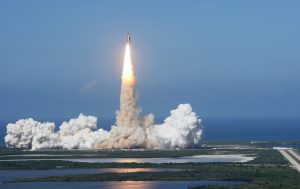 Our Mission Statement
Our MissionTo build a trusted conduit for individual and institutional donors to provide support to...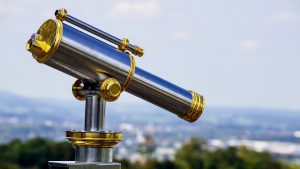 Our Vision
Our VisionOur vision is a world where all people have access to food, education, healthcare...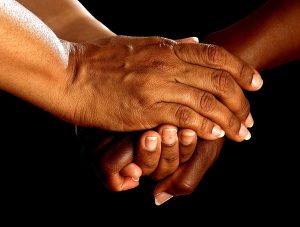 Our Aims
In our quest to make a difference in this world particularly in Africa we aim to connect the needy with help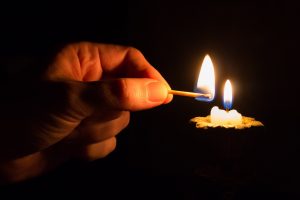 Our Values
Citizens Initiative is primarily a vehicle to connect those in need with people and institutions...