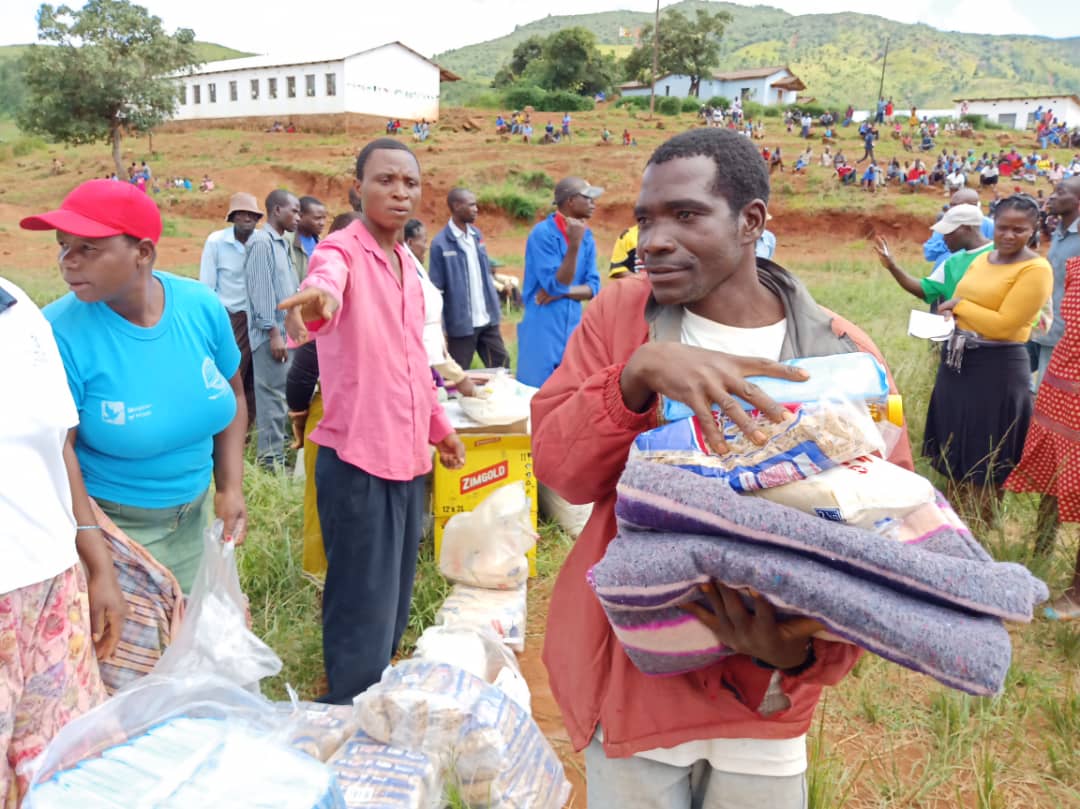 $106,602.00
of 10 000 raised
When Cyclone Idai hit Eastern Zimbabwe on March 14, 2019, people rallied to support. The Zimbabwe Cyclone Relief Fund Campaign was set up on GoFundMe to help the affected communities in Manicaland and Masvingo provinces.
The campaign received funds from individual donors across the world through a GoFundMe and Zimbabwe's Ecocash. The effort became known as Citizens Initiative mainly because money was raised from more than 3000 individuals.
Initially the objective of the fund was to contribute towards meeting the urgent needs (emergency relief) of the affected communities arising from Cyclone Idai's impact with a target of US$10,000. Specifically, the fund was on a short-term basis and focused on providing non-perishable foods, clean bottled water, blankets and possibly tents for displaced people.
Given the overwhelming response from other stakeholders in meeting the short-term needs, evaluation by deployed volunteers and the huge response from donors (the fund surpassed US$100,000) a review was made to incorporate recovery needs. The long-term focus of the fund targeted rehabilitation of schools.
Fund Objectives:
Emergency Response ​ – Assist affected communities with immediate urgent needs arising from Cyclone Idai. This included provision of food, bottled water, medicals and temporary shelter.
Emergency Recovery ​ – Assist the affected communities to at least restore and/or improve lives and infrastructure that supported them prior to Cyclone Idai. Specifically, the fund focused on the rehabilitation of school infrastructure